About Us
Gurgaon Piles Clinic was founded by Dr. Ashish Bhanot who is a reputed Surgical gastroenterologist and Bariatric surgeon. The mission to set up this clinic was to help people suffering from piles recurring fistula in ano and other Gastrointestinal problems with the most advanced technology.
To serve humanity, we ensure to offer specialization in the treatment procedure and world-class healthcare service at an affordable fee. We aim to help people live healthy lives and experience world-class patient care in their Gurgaon and nearby places.
Excellent patient care
Affordable fee
Trusted medical team
Minimal invasive surgical approach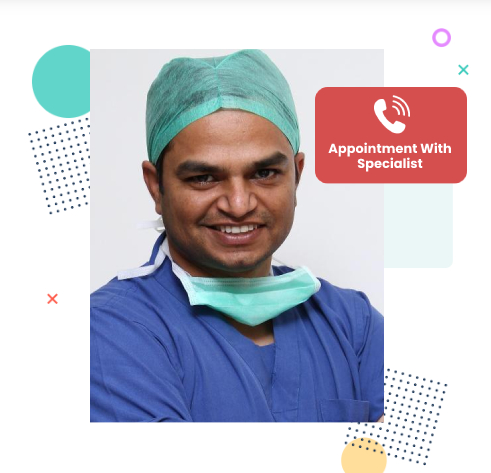 Mission
We are committed to bring smile on our patient's face by not only treating their pelvic disorders but also provide psychological and morale support to them.
Vision
To be the No 1 trust in the field of coloproctology in Northern India through research, technology, professional ethics and an evolved patient experience.
Our Motto
We serve our patients with affordable and individualized quality care that actually cure and bring smile on their faces.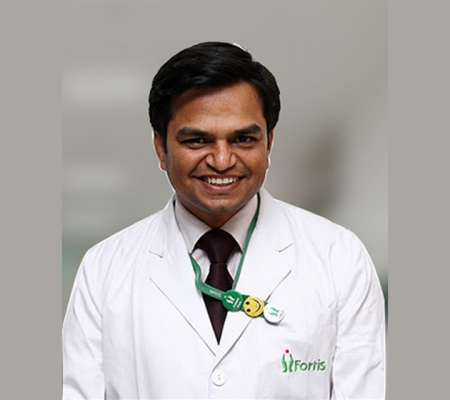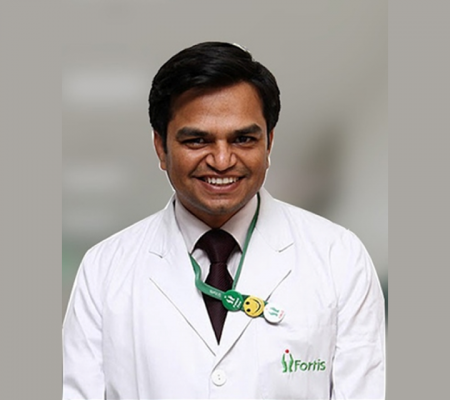 Why trust Gurgaon Piles Clinic?
A proctology specialty center that is equipped with the latest technology to treat all the health issues related to the pelvic area. Reputed doctors and medical experts are available to provide the best treatment.
Don't suffer from pain!
Get experts help
Call for an Emergency Service Now!