What are Piles?
Piles are a medical condition in which the veins that are present in the lower anus and rectum are swollen. Due to this swelling, the other surrounding tissues are also inflamed. It is also widely known as hemorrhoids and Bawasir. According to a few studies, almost 50% of the population is suspected to develop piles by the age of 50 (regardless of gender).
We can classify this condition into two parts- Internal hemorrhoids and External hemorrhoids.
Internal hemorrhoids occur only within the rectum and become difficult to examine during the external examination. But in severe conditions (grade IV), the piles prolapse outside the anus, and the person is not able to push it back.
Whereas in external hemorrhoids, the small lumps caused due to piles are easily visible on the outer anal edge. These lumps are painful and itchy and can cause other medical complications.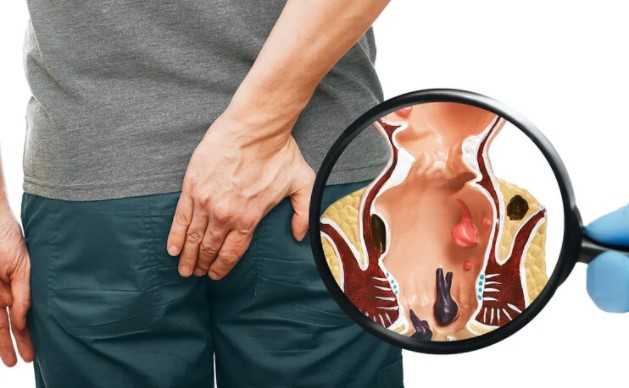 Why trust Gurgaon Piles Clinic?
A proctology specialty center that is equipped with the latest technology to treat all the health issues related to the pelvic area. Reputed doctors and medical experts are available to provide the best treatment.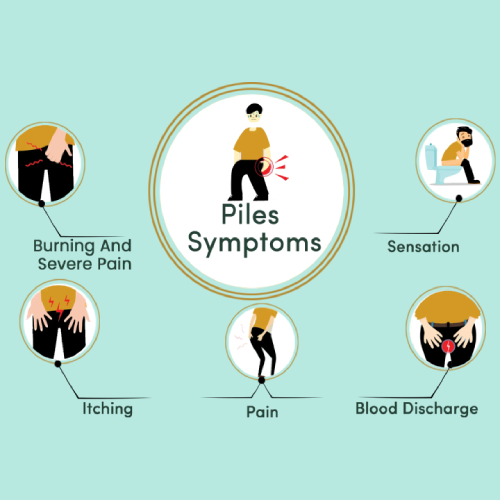 Risks if the condition persists
Risks If Condition Persists
Treatment at Gurgaon Piles Clinic
We use the most modern approach to treat Piles. It includes surgical and non-surgical approaches depending on the patient's condition.
About Treatment at Pelvinic
At Pelvinic, we perform a specialised LASER Treatment for treating Piles.
Here are some advantages of our LASER Treatment over the Traditional Surgical Procedure.
Don't suffer from pain!
Get experts help